Handcrafted Colorado Wine
Tasting Room - Vineyard - Event Venue
Come experience our unique vines and wines in rural Colorado.
Located in historic Fort Lupton, River Garden Winery began in 2005 when Bob and Mary Stahl planted their first vines as an experiment to test growing grapes in Eastern Colorado. Hardy varieties were planted and their ability to withstand our cold winters was put to the test. The vines are producing quality grapes which we are using to make our unique estate wines.
A new tasting room was completed in 2014, providing a comfortable space for sampling wines and hosting private events with views overlooking the Rocky Mountains.
All our wines are hand-crafted in small batches ensuring each is truly unique. We produce a wide variety of wines including fruit, estate, and traditional old world. Whether you prefer reds, whites, sweet or dry you will find something to please your palate.
Phone
303-304-4064
Location
9490 County Road 25
Fort Lupton, CO 80621
Hours
Saturday 12p - 5p
Flexible private event scheduling available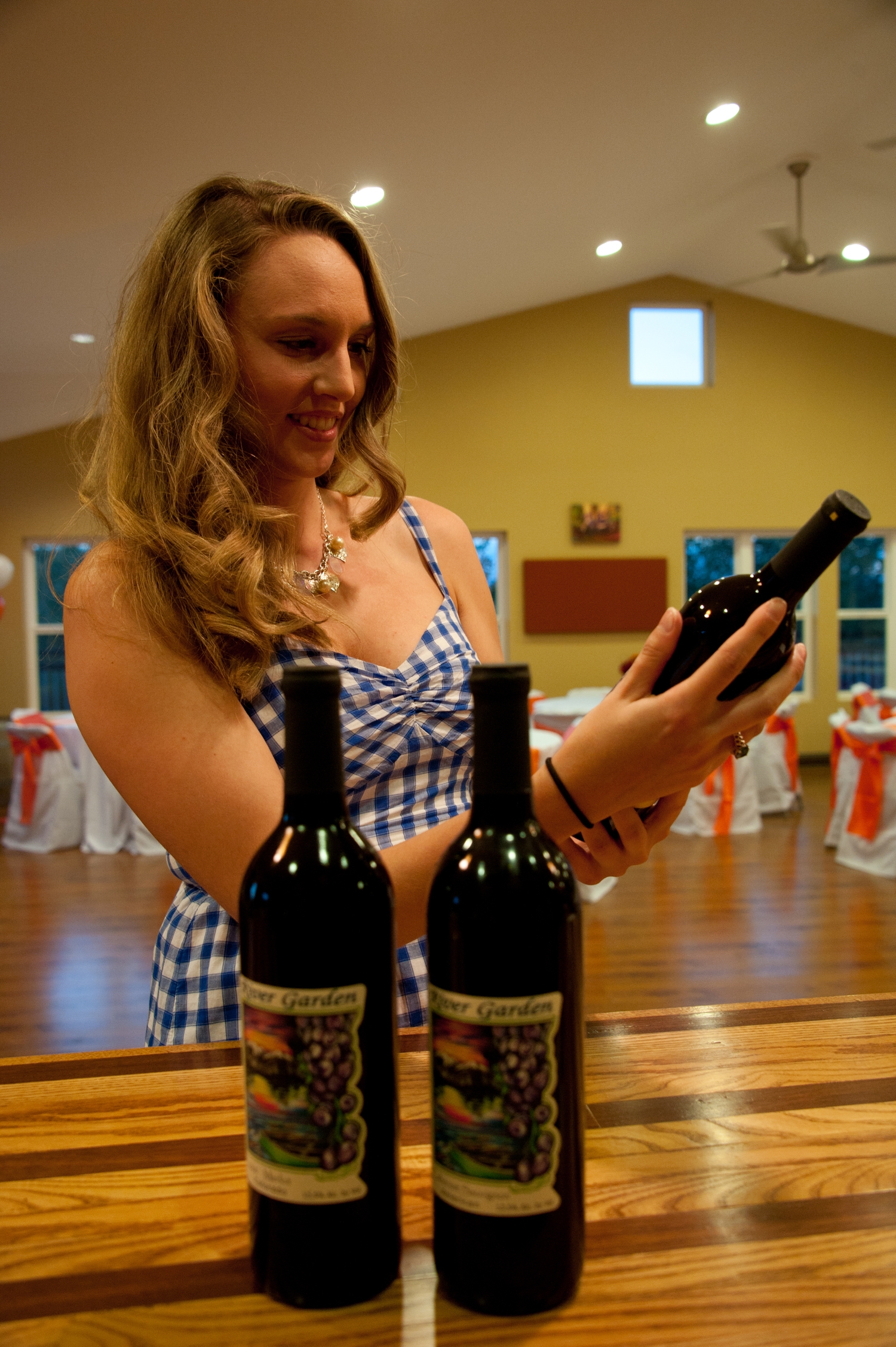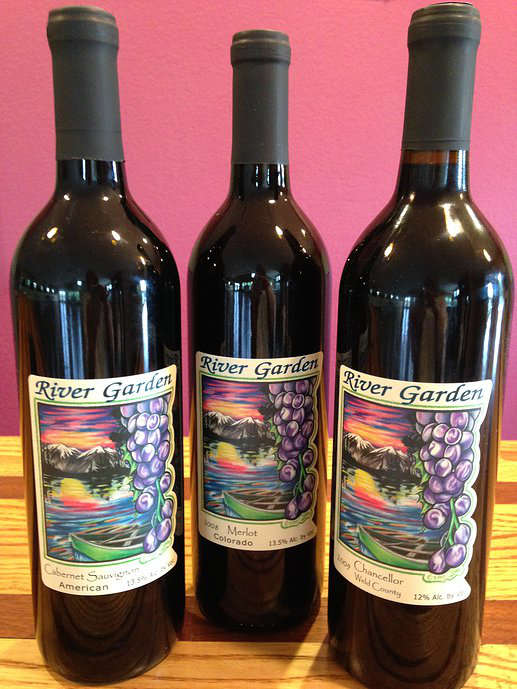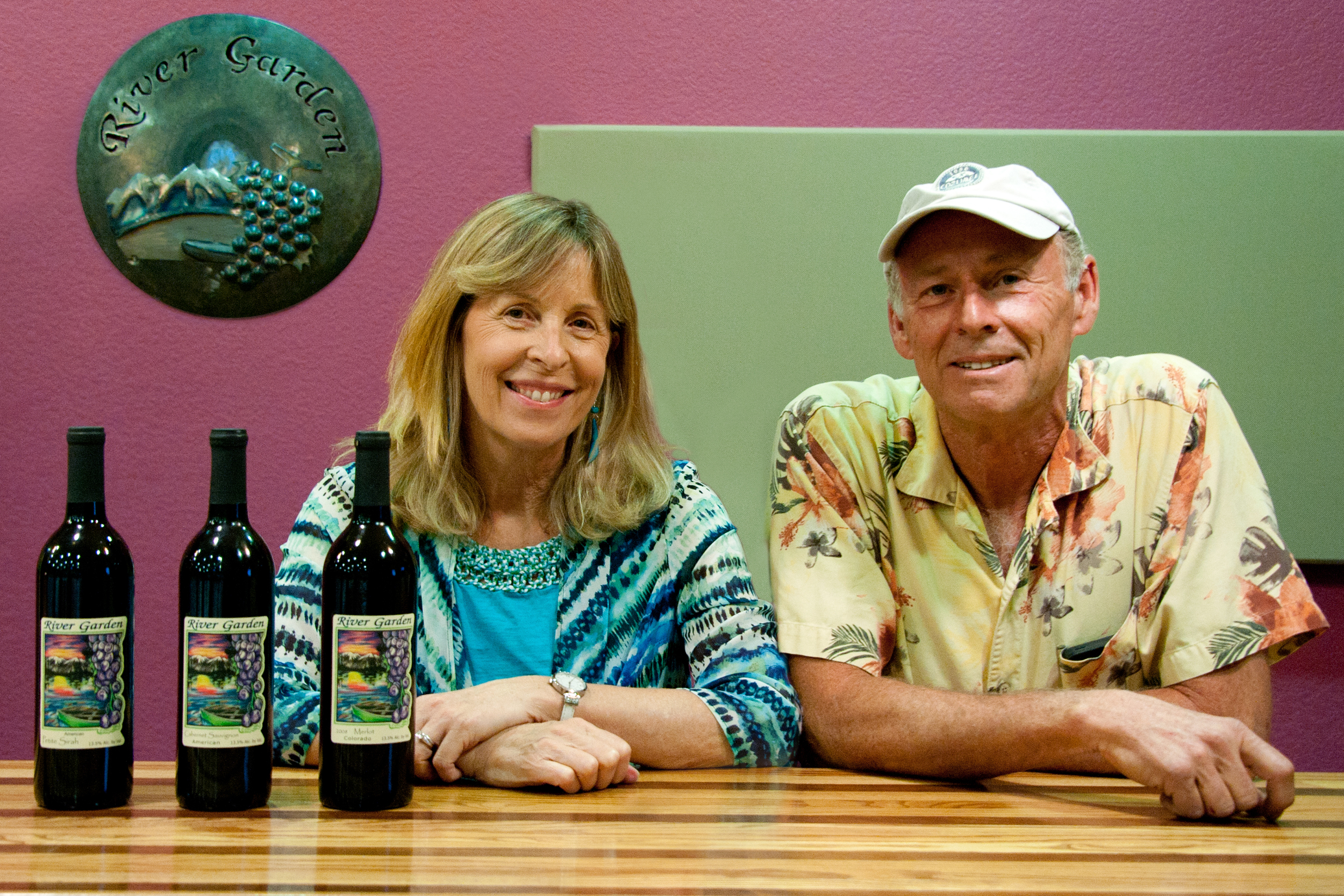 Wine List
Reds Rose' Whites Dessert
Big Bend Red Blend Marquette Rose' Chardonnay Fort - red port style
Cabernet Sauvignon White Merlot Pinot Gris Fortress - white port style
Chancellor Pumpkin
Confluence Blend Rhubarb
Free River Red Blend Riesling
Frontenac Sauvignon Blanc
Malbec
Merlot
Petit Verdot
Petite Sirah
Pinot Noir
Primitivo
Sangiovese
Shiraz
Super Tuscan Blend
Tempranillo
We'd love to talk. Feel free to email or call:
For more information about our wine or tasting room:
Phone 303-304-4064 Email rgwinery@gmail.com
- - -
Phone 303-578-0770 Email sales@rivergardenevents.com